Products
What we do
Qulaity Fabric Sofa Sets for Home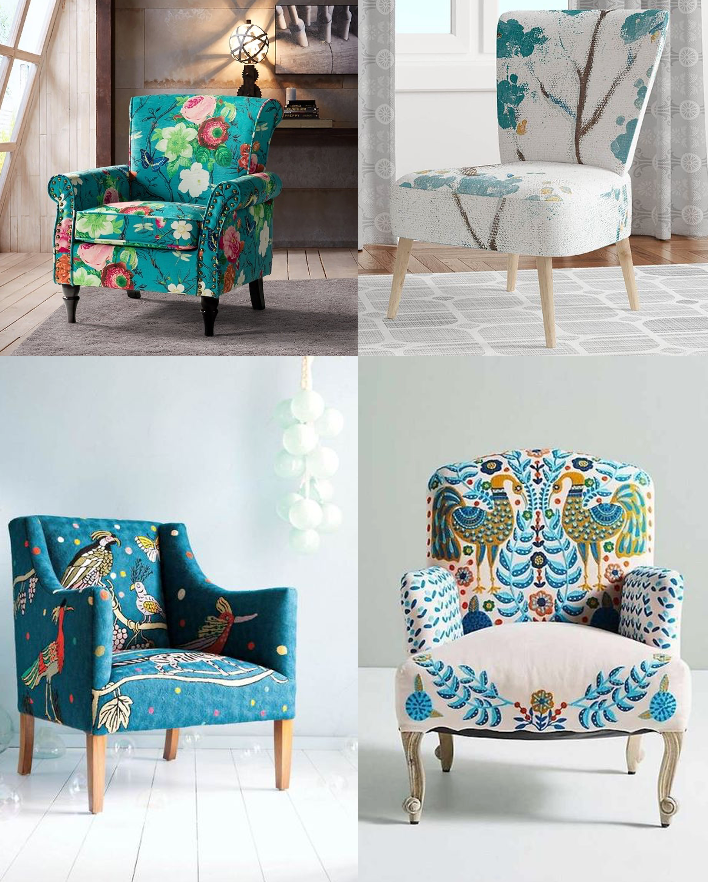 Designer Fabric Sofa Chair
Beautiful Sofa Chairs & Sofa Sets made from designer fabrics. Shades-Of-Yellow has an extensive catalogue of Sofa fabric varying in features, styles and colours. Evergreen solids, rich textures, modern digital prints, refreshing florals, classic damask, contemporary geometrics, and much more, we have it all to cater your search for perfect sofa online. Shades-of-yellow hosts innumerable variants of plains in different shades and colours that may come to your mind. Our fabrics are highly durable with 25000+ rubs. Every fabric has its own functional and attraction appeal. Such as highly durable plain, super-soft touch, textured, woven jacquards etc. Patterns like damask, ethnic motifs and geometric, impart a visual character to your living area. Give life to your living area with colourful and upbeat prints. Enjoy comfort and cosiness of resting on upholstery fabrics like velvet, leather, suede, and more. You get to be experimental and have printed, textured options for a unique, extraordinary look and feel as well.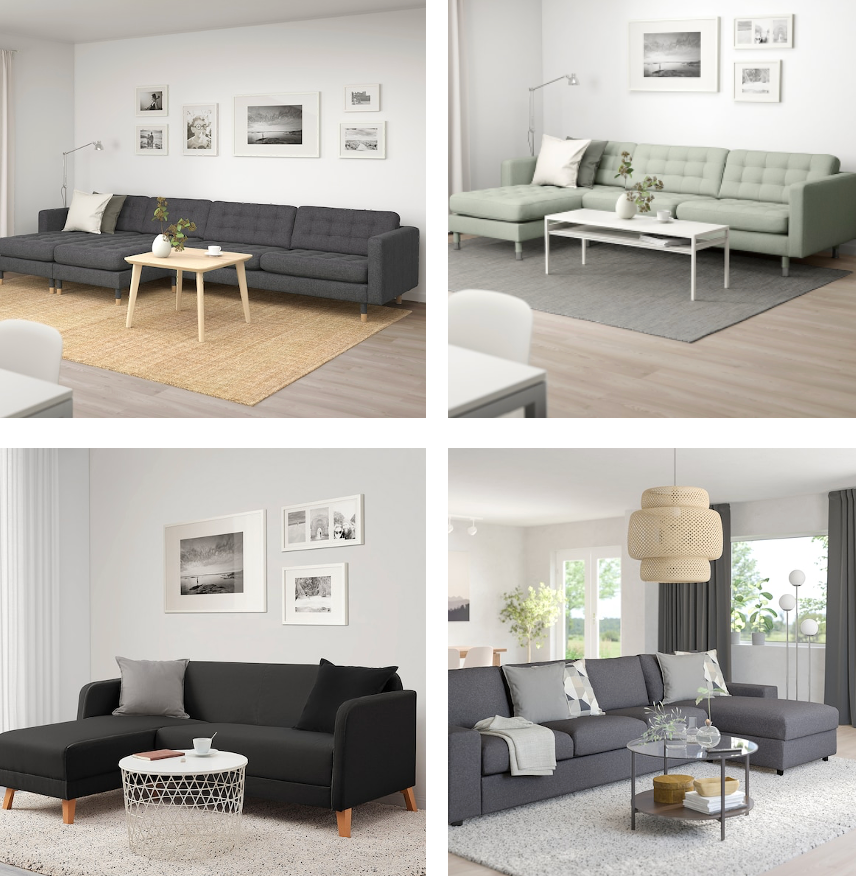 L-Shape Sofa Sets
Spend a cosy night in with your loved ones or cheer on your favourite cricket team with your gang - we have comfortable sofas to fill the corners of your living room. As the name would suggest, an L-shaped sofa is a couch in the shape of an L. These couches are also called sectional sofas. The "L" can either be on the left or right-hand side of the couch, depending on how you want to arrange your space. Luxury, space utilization and aesthetics - there's only one type of furniture that effectively embodies all three, and that is an L shape sofa. Be it cozying up and watching TV, entertaining guests, sitting and completing your office work, reading your favourite book or even taking a power nap, an L shape sofa takes it all, in supreme style and comfort!Shades-Of-Yellow offers many options to choose from, pick a corner sofa that matches your interiors. Whatever be your style of decor - contemporary, industrial, bohemian, artsy or urban modern – Shades-of-Yellow have L shape sofas to suit the taste of anyone and everyone. When it comes to choosing a suitable L shape sofa design, it's not hard to get lost in the overwhelmingly vast array of options available online. Shades-Of-Yellow style expert team will help you choose sofa fabric , cushioning to meet the interior of your home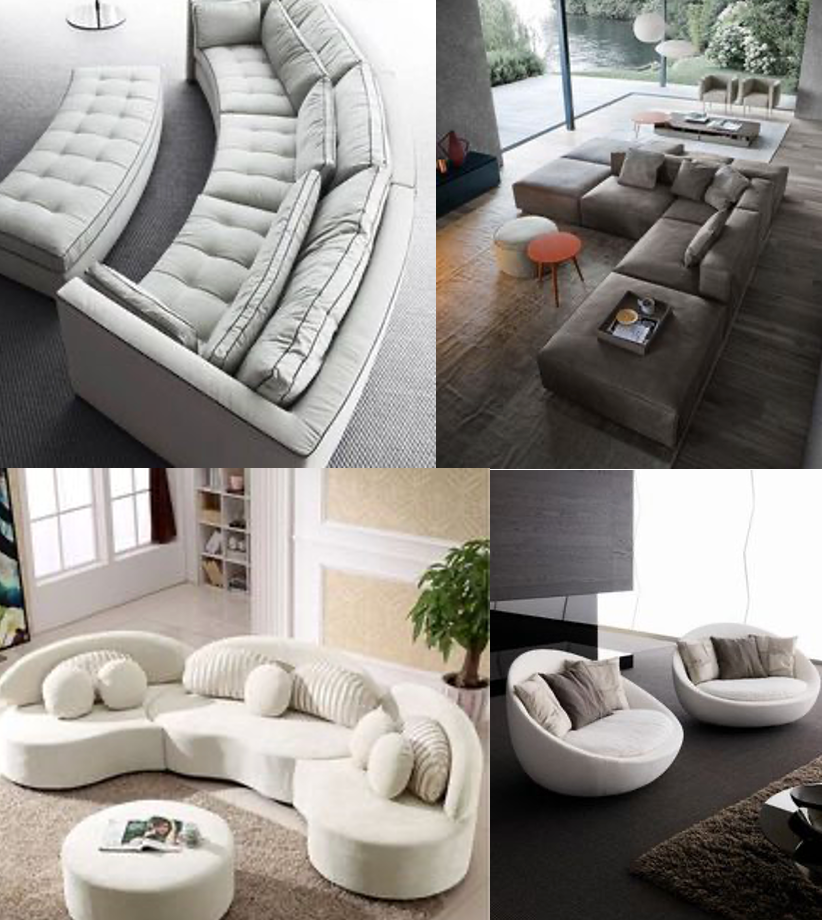 Bring Your Own Designs
There are so many sofa options available online. Yet every home needs are different. Why to pick from already designed sofa, there are so many designs available online. You can pick any design and we will build a customized sofa for you, you can top it up with custom cushions, custom curtains and give your home a full look. Shades-of-yellow expert team will help you with mood board to select one from many. So just bring your designs, we will help you choose related fabrics, cushioning and surround interior choices.Get Your Sofa build from us from your selected premium fabrics of D'Decor, Ador, & Pure Concept. Simply select fabric and give us your designs. We will get it build for you. Or we will help you with our designs and fabric choices. We have more then 5000+ sofa fabric and 100+ moods to seelct from.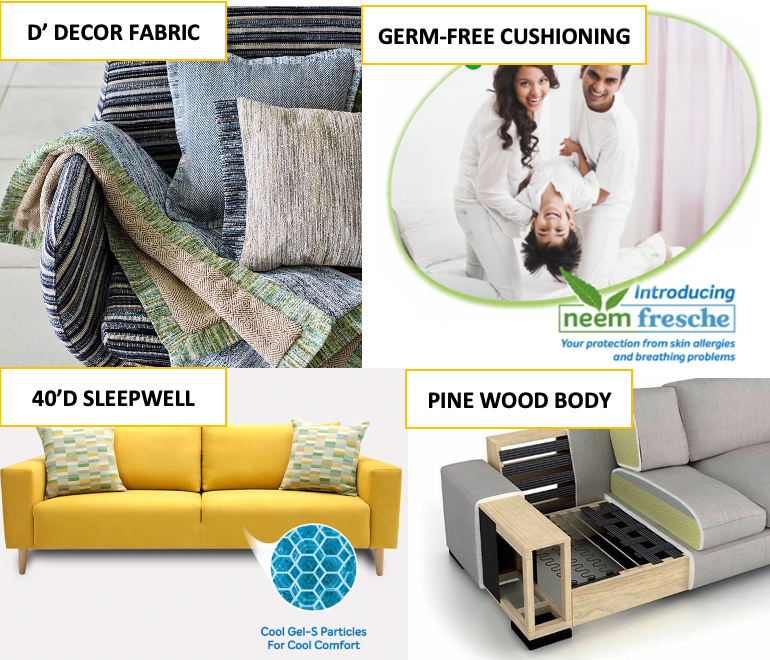 Sofas with Kids Friendly Fabric & Cushions
Most of online and even custom sofas are built with substantial quality of wood, cushion & fabric. Such as Neem wood for structure, low quality fabric and local 30' density of cushions. Such sofa will look good from outside but will fade & sog in just 1 year. Sofa is where you spend most time. It should be kids safe, fabric touch & feel should be skin friendly and wood should be solid & light weight. With Shades of Yellow , you get quality and elegance both. Usually we buy sofa with just their look, But its most used part of living room. Sofa is a place where kids spend most of their time. So fabric and foam should be children friendly. We use foams who are treated with Neem Fresche technology.Neem Fresche is an anti-microbial technology that protects your Home